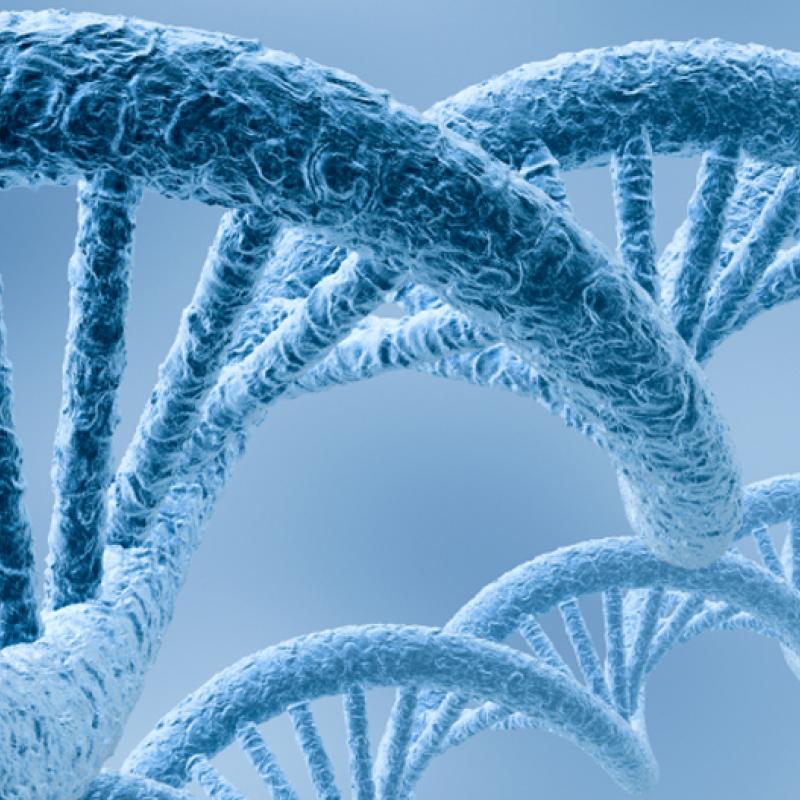 Biochemistry is generally related to chemical processes which deals with the structures, functions and interactions of biological macromolecules which determines the structure of cells and mostly depends upon the reaction of smaller molecules and ions occurring inside a cell. Biochemistry covers a wide range of scientific disciplines which covers forensics, molecular biology, genetics, plant science and medicine and that why from last 100 years many advance researches and challenging research works has been carried out in this field.
Biochemistry has become the foundation for understanding all biological processes. It underlies and includes such exciting new fields as molecular genetics and bioengineering. Biochemistry is also unique in providing teaching and research in both protein structure/function and genetic engineering.
Biochemistry also includes many subspecialties such as neurochemistry, bioorganic chemistry, clinical biochemistry, physical biochemistry, molecular genetics, biochemical pharmacology and immunochemistry. Recent advances in these areas have created links among technology, chemical engineering and biochemistry.
Biological macromolecules
Metabolisms and metabolic pathways