Amino Acids and RNA Biology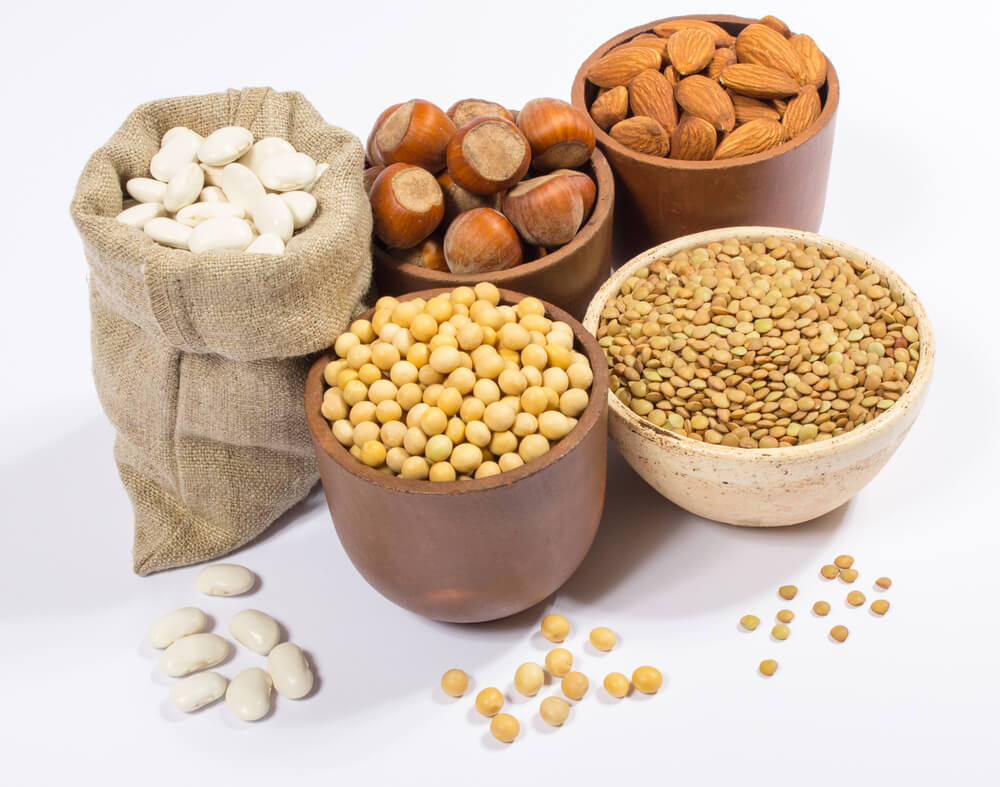 Amino acid analysis is a biochemical technique used for determining the content of proteins, peptides and other biological or pharmaceutical preparations or amino acid composition. This is a suitable tool that determines the protein quantities and gives detail information regarding the amino acid composition and free amino acids. Many excellent and challenging contributions have been made by researchers in the field of amino acid analysis including chiral recognition.
RNA the nucleic acid in main content of plants, viruses and integral part of cell component in animals plays a principal role in all cellular processes involving decoding the genome, mediating molecular interactions, regulating gene expression, and catalyzing chemical responses. RNA Biology covers all characteristics of RNA research inclusive of transcription and splicing, non-coding RNA, post-transcriptional regulation, translation and catalysis, RNA localization, RNA in disease and therapy. RNA provides the command and control of cells. RNA Biology is an exceptional medium to discuss the current thinking on RNA, from coding & non-coding to therapeutic strategies based on that still very magic molecule.
Biosynthesis of amino acids
RNA regulatory mechanisms
New treatment and strategies
Proteinogenic and Non-proteinogenic amino acids